Why choose the
Pasticceria Bar San Francesco
Long experience, courtesy, professionalism and craftsmanship!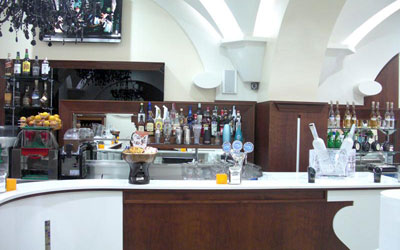 Why choose us?
An excellent point of reference.
The Pasticceria Bar San Francesco, in the Sbarre district of Reggio Calabria, is the ideal place to enjoy breakfast, desserts and aperitifs in a familiar and well-kept environment. The Pasticceria Bar San Francesco has for years been one of the main points of reference in Reggio Calabria, considered a corner of goodness for the eyes and for the palate!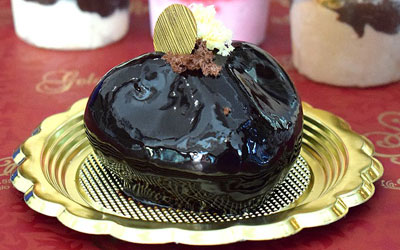 Our products
Made by us and of high quality.
All the products offered are handcrafted in our own laboratory with scrupulous choice of the raw materials used, following the ancient tradition of Italian pastries. Coffee is also our production. Love, dedication, curiosity: the production of artisan coffee is all this... and something more! Why make coffee is to choose the best raw material, to work it artfully so as not to ruin its character, to enhance every aroma because the finished product is a concert of flavors and perfumes.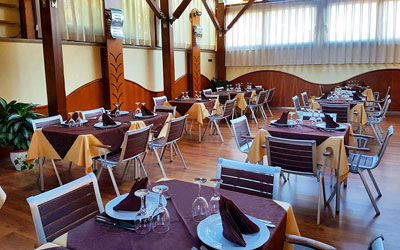 Restaurant "Storie di Gusto"
The restaurant offers great typical Calabrian recipes.
The "Storie di Gusto" restaurant will welcome you in the beautiful dining room above the pastry shop. Access to the restaurant is both exterior and interior of the pastry shop. Thanks to its size it is the ideal place to celebrate events, birthdays, graduations, baptisms and communions.